What's New?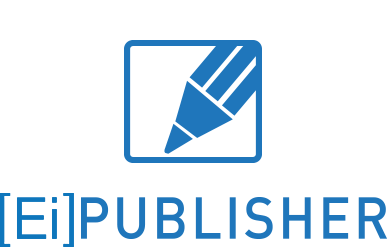 [Ei] Publisher™
Applied new design to the Applications section.
Added a capability to preview video items stored in Content Library [Ei] Publisher™.
Added support for a new application — RSS Feed Reader. It allows you to streamline content from RSS feed.
Set restrictions for visible menu items in Table of Contents application.
Added a capability to download, install and update applications from the Application Repository.
Added validation of content items used in Table of Contents application when deleting them from Media Library.
Added a capability to upload and use video files in applications.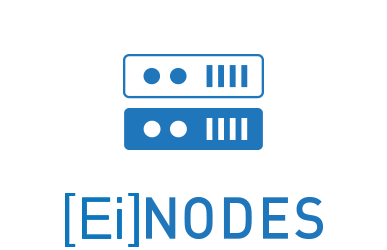 [Ei] Nodes™
Now it is possible to use the video wall mode on the S2117FB [Ei] Node™.
From now you can assign analog audio sound to the video channel on S2117F, S2118F and S2117FB [Ei] Nodes™ models.
We have added support for a new player model E2227.
Take an advantage from the automatic playback restart after changing the video frame for the assigned audio channel.
We have created the graphics configuration of the video wall mode for S2117 [Ei] Node™ model.
Now you can use the second video channel on E2227 [Ei] Node™ model.
We have added the monitoring of appliance hardware parameters.
From now you can check for appliance updates manually via special button.

Connected Workforce
Appointment Management allows to schedule, review and manage group and individual appointments.
Appoimtment Management System features:
Schedule Appointment in one click
View all Appointments at a glance
Filter Appointments easily
Details collected in one place
Cancel, close, and reschedule Appointments
Set timeframes for appointment scheduling
Restrict Appointment Type availability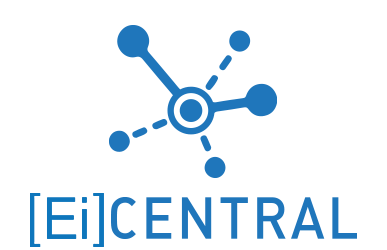 [Ei] Central™
Added the button for manual report recalculation after setting the appropriate filters for performance reports.
Placed all the labels to the right side of checkboxes.
Added a capability to set playback schemes for year quarters.
Enhanced Queue Management System and added a capability to register and manage appointments.
Added a parameter regulating automatic agent logout on the tablet with AS Mobile Enterprise.
Created the day and week view modes for appointments.
Created the dashboard for viewing aggregated information about appointments.
Created the calendar block for viewing appointments scheduled for the current period.

[Ei] OS™
Mobile Edition
Developed Collabra plugin to deal with documents processing service;
Improved graphical user interface of Calendar with an innovative design;
Improved Calendar functionality: now it is possible to see user events, captured from IOS system calendar;
Improved Presentation graphical user interface design and usability;
Improved navigation: now it is possible to select new presentation without closing the previous one.
Improved Contacts by adding Customers part with details;
Implemented other minor improvements of GUI and functional;