IoT: Let your environments interact with the Internet of Things
[Ei] is the leading IoT technology platform, with the power to not only activate behavioral tracking and metrics but to interface with them as well.
Intelligent environments are no longer the distant dream of the future, they are a practical necessity of today. With a diverse selection of different types of environmental sensors, camera options and identity recognition devices, you can control the exposure and performance of your products in remote locations.
It's no longer necessary to dive into expensive campaigns or installations. Evogence gives you the ability to capture and tune their efficiency or conversion through automated data capture and configuration of triggers that engage customers and employees. Ask about our innovative communication and power solutions that both shield and extend the independence of your project from third party infrastructure.
Key Applications and Features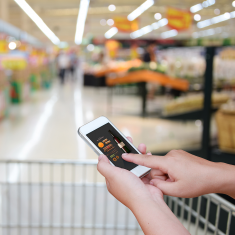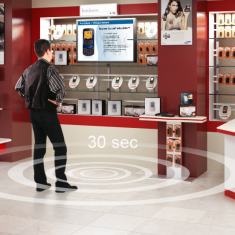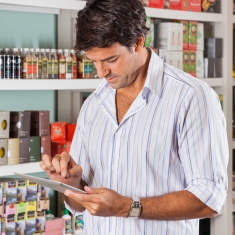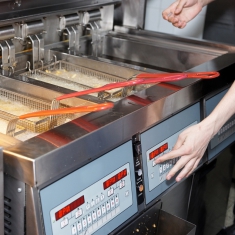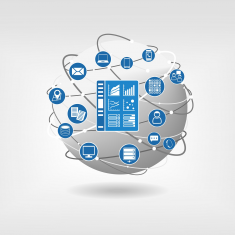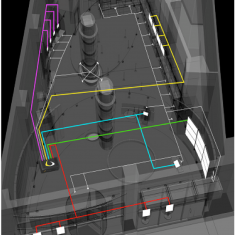 Contact Us
* These fields are required.