Automotive: Evolving dealerships into destination points
The [Ei] platform helps auto dealerships and showrooms create unforgettable customer experiences, streamlining car servicing, and growing brand loyalty.
Showcase the best of your auto brand in dealership showrooms, repair and parts shops, waiting rooms, and at trade shows with the technology behind the [Ei] platform. Engage automobile customers and personalize shopping with interactive experience centers. Stand out at trade shows with digital wheel stands, featuring interactive apps that sell for you, track user behavior, and log valuable insights and leads.
Improve service ticket times and waiting room marketing with service menu boards, queue management, and centrally-managed digital signage. Put sales force mobility tools in the hands of your field and office employees and capture customer and employee behavior with sensors and tracking.
All of this and more is possible with the power of [Ei] at your fingertips.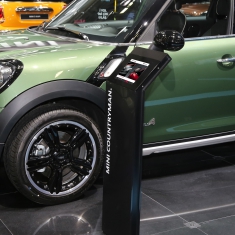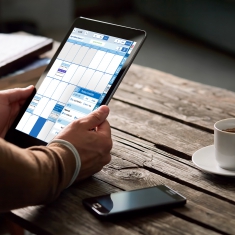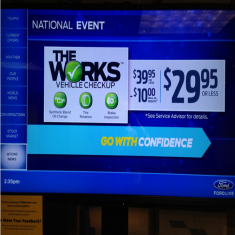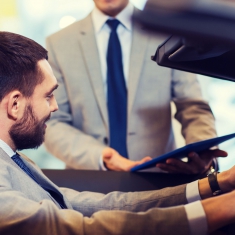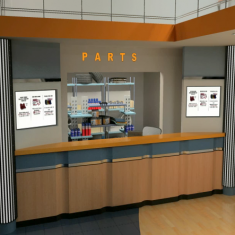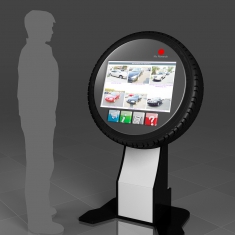 Contact Us
* These fields are required.