Parking and Gates: Enable your parking facility to better interact with patrons
Employ our wealth of branded kiosks, digital signage, sensors, and controllers to add an interactive edge to the parking experience.
Gate kiosks are the first point of contact between drivers and your facility, so make it a positive and engaging relationship from the outset. Utilise wayfinding and occupancy tracking sensors that enable drivers to locate free parking spots, and self-service payment kiosks to enable them to complete transactions easily and painlessly.
Enhance your parking facility with the full power of the [Ei] platform by employing digital signage in car parks to ease congestion and safely direct traffic or shoppers. Deliver mobile payment and wallet apps to enable customers to monitor their parking times and costs; even locate their car in a busy location. And distribute mobility tools such as tablets to help staff monitor usage and enforce parking guidelines, or check CCTV and LPR camera data wherever they may be.
Stay connected and introduce an interactive element to your customers' experience, with the versatility of the Evogence [Ei] platform.
Key Applications and Features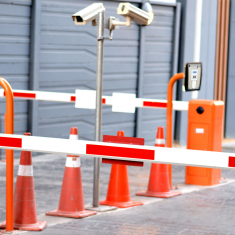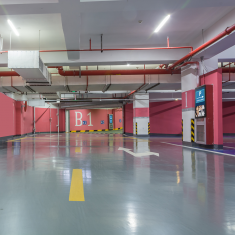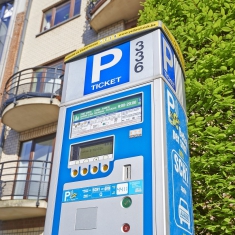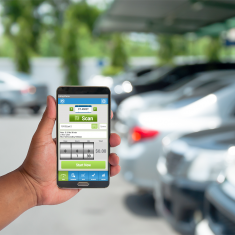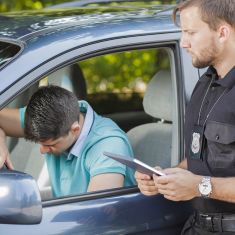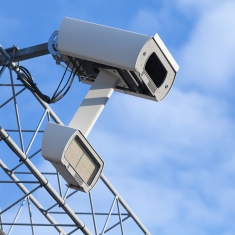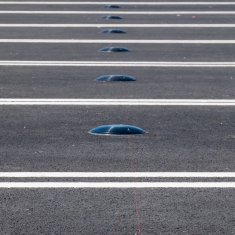 Contact Us
* These fields are required.