Consumer Packaged Goods: Extend brand outreach into retail environments
Increase your brand visibility, attract and retain customers, and provide more control over how your brand is featured in stores.
Whether your brand's product appears on grocery store shelves, at brand activation events, or at trade shows, the [Ei] platform offers extensive control over how you market your products to consumers. Develop brand awareness with innovative digital signage, fixtures, and endcaps to create a truly unique in-store experience. Capture more sales and generate excitement with interactive kiosks, games, and social media sharing photo booths.
Centrally managed content gives you complete control over how, where and when your broadcast media is delivered and scheduled, also permitting you to customize events and actions that occur when customers interact with the displays or products. Want to change the lighting, play focused video, or ping a sales person to approach? It's all possible with control over any device on the Internet of Things.
Increase your power over brand marketing in a variety of environments with the flexibility and performance of [Ei].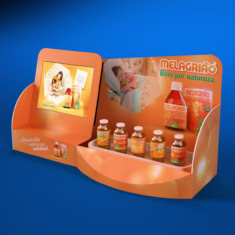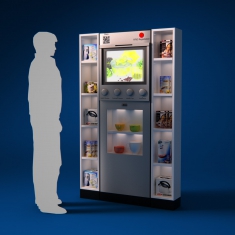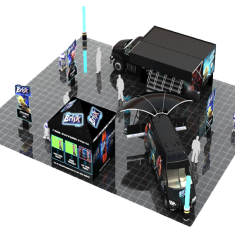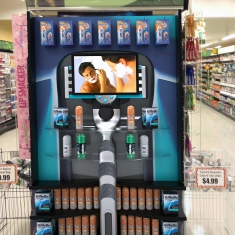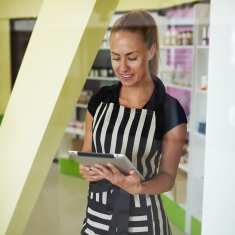 Contact Us
* These fields are required.